English Vocabulary: Word-building Quiz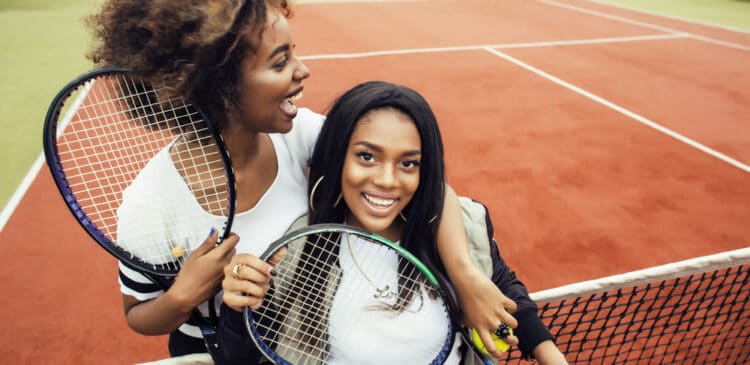 Here's a quiz to help you grow your vocabulary.
Not sure why the answer given is correct? Try doing a search on Google for some more examples of how we use the word.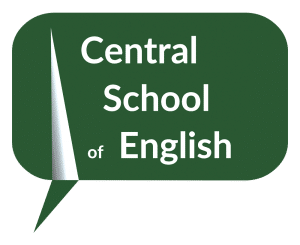 Learn to SPEAK English
Join a live online English tutor to get help with your English or study at our school in Dublin, Ireland.
Individual and group classes with our expert teachers.
General English | FCE Exam Preparation | CAE Exam Preparation