Vocabulary Quiz Stages 5 & 6
Here's a short blog post – a vocabulary quiz for Callan Method English students studying Stages 5 and 6.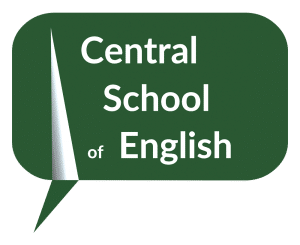 Learn to SPEAK English
Join a live online English tutor to get help with your English or study at our school in Dublin, Ireland.
Individual and group classes with our expert teachers.
General English | FCE Exam Preparation | CAE Exam Preparation