Common Noun Suffixes Quiz
by Brian
February 15, 2022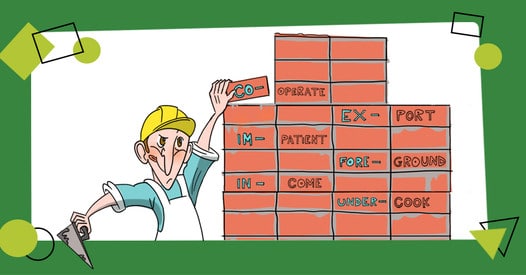 -ness, –tion, -ment, -ance and -should are all common noun suffixes in English.
You can learn about them in our common noun suffix post but if you think you might know your '-ence's from your 'ance's, have a go at our noun suffix quiz.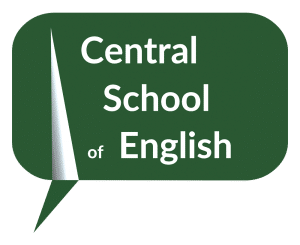 Learn to SPEAK English
Join a live online English tutor to get help with your English or study at our school in Dublin, Ireland.
Individual and group classes with our expert teachers.
General English | FCE Exam Preparation | CAE Exam Preparation