Body Idioms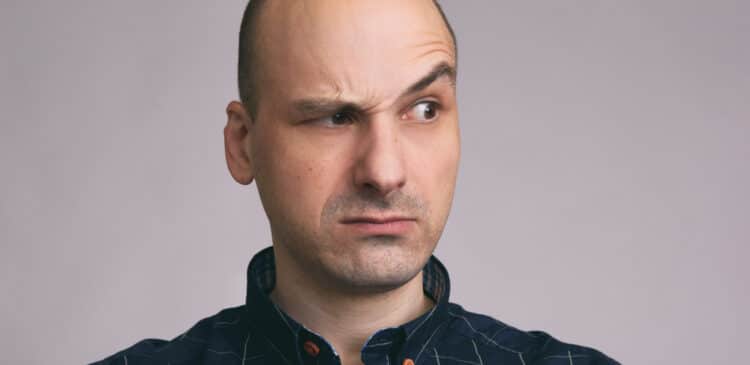 Does the question 'raise an eyebrow'? or is it a 'no-brainer'?
Test your knowledge of English body idioms with our quiz.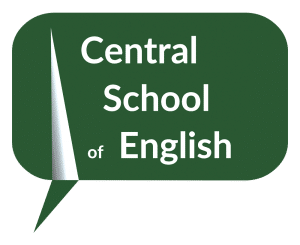 Learn to SPEAK English
Join a live online English tutor to get help with your English or study at our school in Dublin, Ireland.
Individual and group classes with our expert teachers.
General English | FCE Exam Preparation | CAE Exam Preparation
Animal Idioms Quiz
by Brian
This quiz might 'set the cat among the pigeons'… See how well you know your English animal idioms.
Read More