Expressing Possession Quiz
This quiz is all about the different ways we can express possession in English. If you need to brush up on this then read this blog post.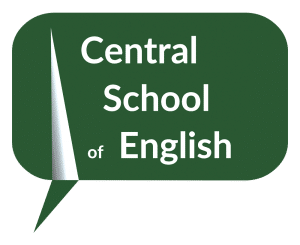 Learn to SPEAK English
Join a live online English tutor to get help with your English or study at our school in Dublin, Ireland.
Individual and group classes with our expert teachers.
General English | FCE Exam Preparation | CAE Exam Preparation