Conditionals Quiz
by Brian
February 09, 2022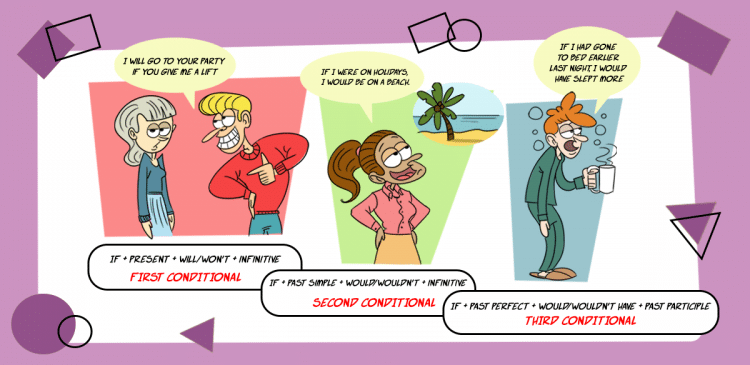 If you know the answer, tick the box.
If you get it right, we will congratulate you.
If you were a native English speaker, maybe it would be easier.
If you had studied harder, perhaps you would have got all the answers right.
The above are what we call conditional sentences. You can learn about them in our conditional sentences blog post, but if you're ready to have a go – try our quiz!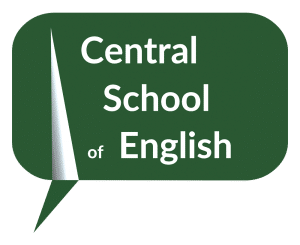 Learn to SPEAK English
Join a live online English tutor to get help with your English or study at our school in Dublin, Ireland.
Individual and group classes with our expert teachers.
General English | FCE Exam Preparation | CAE Exam Preparation