How to do Speaking part 4 in the Cambridge C1 Advanced
by Mark
February 12, 2021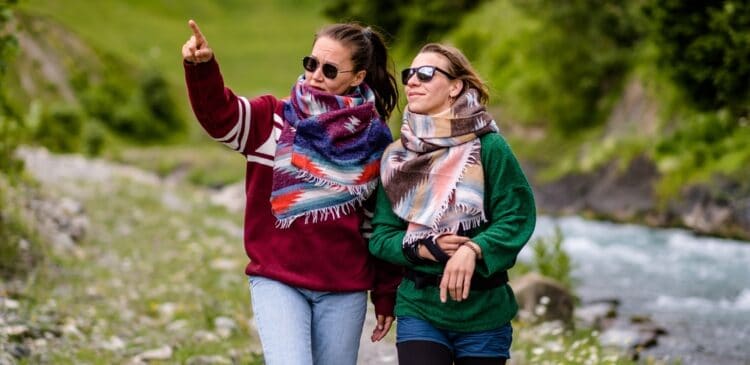 In this CAE Exam class, we look at Part 4 of the speaking test in the Cambridge Advanced Exam…
So, you're thinking of taking an Advanced exam? Welcome to this series of posts about the Cambridge C1 Advanced exam, sometimes known as the CAE exam – the Certificate of Advanced English. The whole exam is divided into four different 'papers' – Reading & Use of English, Writing, Listening, and Speaking. This page offers a guide to the fourth part of the Speaking exam in the Cambridge C1 Advanced Exam, what it tests, how to approach it and how to revise for it. Don't be afraid, Speaking part 4 – let's go!
What speaking part 4 involves
Part 4 of the Speaking Exam is another collaborative task – this time a three-way conversation between the two students and led by the examiner. The questions in this task are more in-depth, opinion-based questions than the ones you face in Part One. The questions will be on the same topic, or at least a related topic, to the one you dealt with in the previous part. You should listen and interact with your partner, agree and disagree with them as necessary, and provides reasons to support your own opinions.
About 5 minutes in total.
Your ability to hold a conversation and give explanations for your opinions. Your ability to react and respond appropriately to what your partner says to you.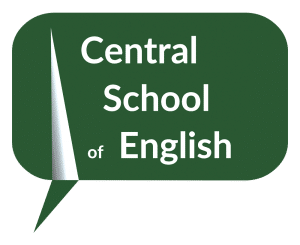 Learn to SPEAK English
Join a live online English tutor to get help with your English or study at our school in Dublin, Ireland.
Individual and group classes with our expert teachers.
General English | FCE Exam Preparation | CAE Exam Preparation
How to do Speaking part 4
Listen to the examiner carefully
There are no written materials for you to look at in this exercise, so you need to listen carefully to the question the examiner asks you. If at any point you don't understand something or you would like the examiner to repeat something, you can ask the examiner (politely!) to repeat the question. Unfortunately, you can't ask the examiner what anything means.
Listen to what your partner says
It's important that you pay attention to what your partner says and to react accordingly if you agree of disagree with what the say.
You don't need to give your true opinions
Although it would be better to tell the truth and give your personal honest opinions about the topics, it isn't necessary. What is more important is that you actually have something to say about the topics. It is entirely possible that the examiner will ask you a question about a subject that holds no interest to you at all, but you nonetheless need to say something.
Test Yourself
Some people feel that if there is too much Social Welfare it can cause people to become lazy and not want to work. Do you agree? (Why? / Why not?)
Do you think it is too late to make any meaningful progress to fight Climate Change? (Why? / Why not?)
Do you think there should be a limit on the amount of money a person or company should be allowed to possess – the remainder to be invested in society or given to charity? (Why? / Why not?)
Has Social Media been a force for good in society overall, in your opinion? (Why? / Why not?)
Achieving true Equal Rights for all people in all situations is impossible. What do you think? (Why? / Why not?)