Have Something Done Quiz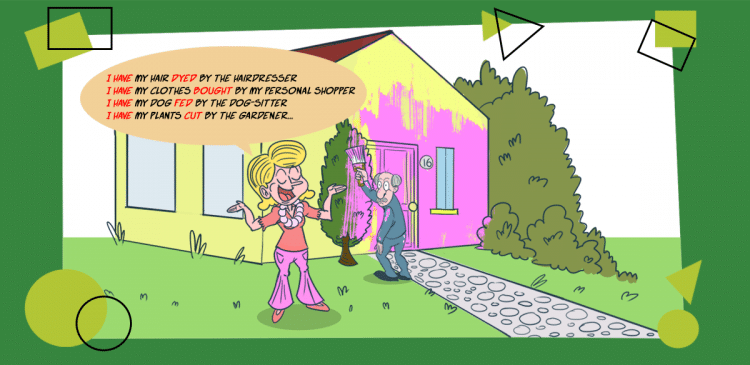 In English, we use the structure 'have something done' to say that we don;t do the action ourselves but someone else does the action ourselves.
When we say 'I have my hair cut', we mean someone else cuts our hair.
We can say who does the action by using the word 'by':
'I have my hair cut by the hairdresser.'
There is more about this grammar point in our post about 'have something done'. You could head over there, but if you think you're ready, why not try our quiz.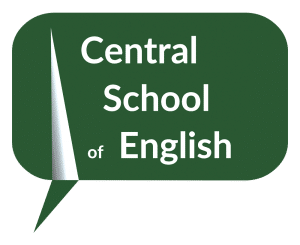 Learn to SPEAK English
Join a live online English tutor to get help with your English or study at our school in Dublin, Ireland.
Individual and group classes with our expert teachers.
General English | FCE Exam Preparation | CAE Exam Preparation